Instrumentation / Smart Sensors
Instrumentation today is an integral and necessary part of almost any production. With the help of them, the control of various technological processes is carried out, the properties, qualities and parameters of products are evaluated.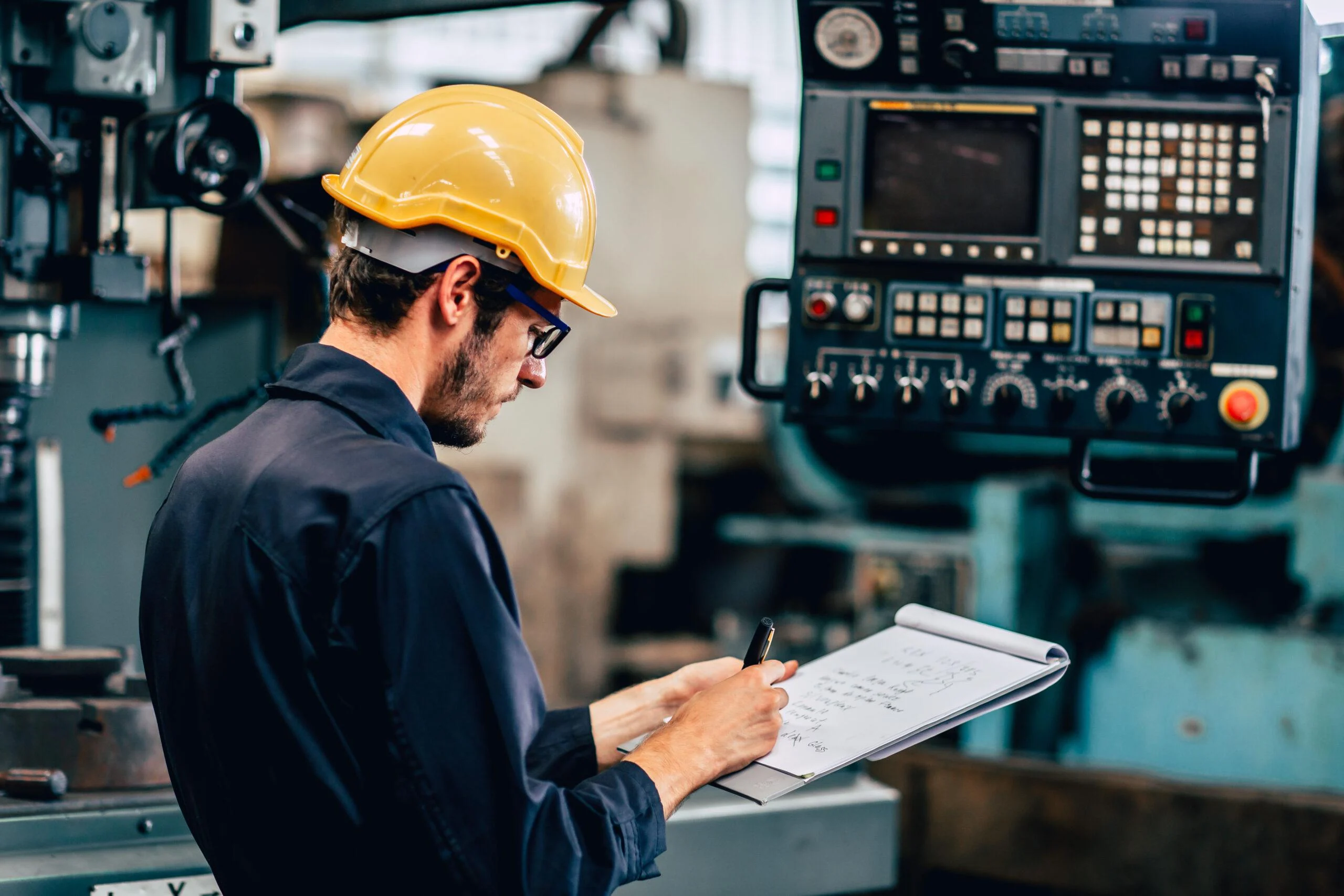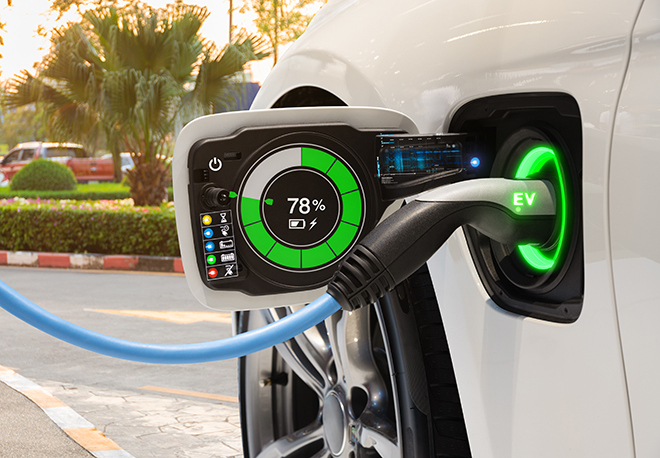 E-mobility comprises a set of products and solutions designed to facilitate the Electric Vehicle (EV) charging. We aim to provide user- friendly solutions for electric vehicle charging in different scenarios.
INKOEL provides turnkey solar and wind energy projects from designing, planning, supplying to installation and maintenance services for industrial, commercial and community applications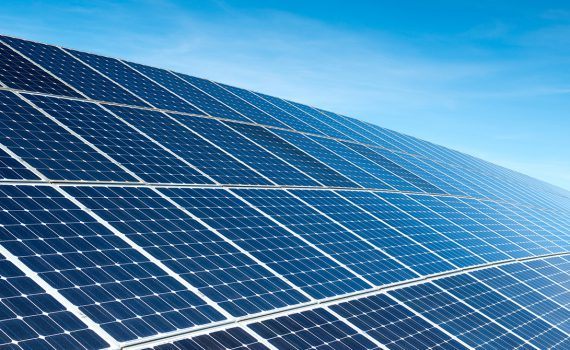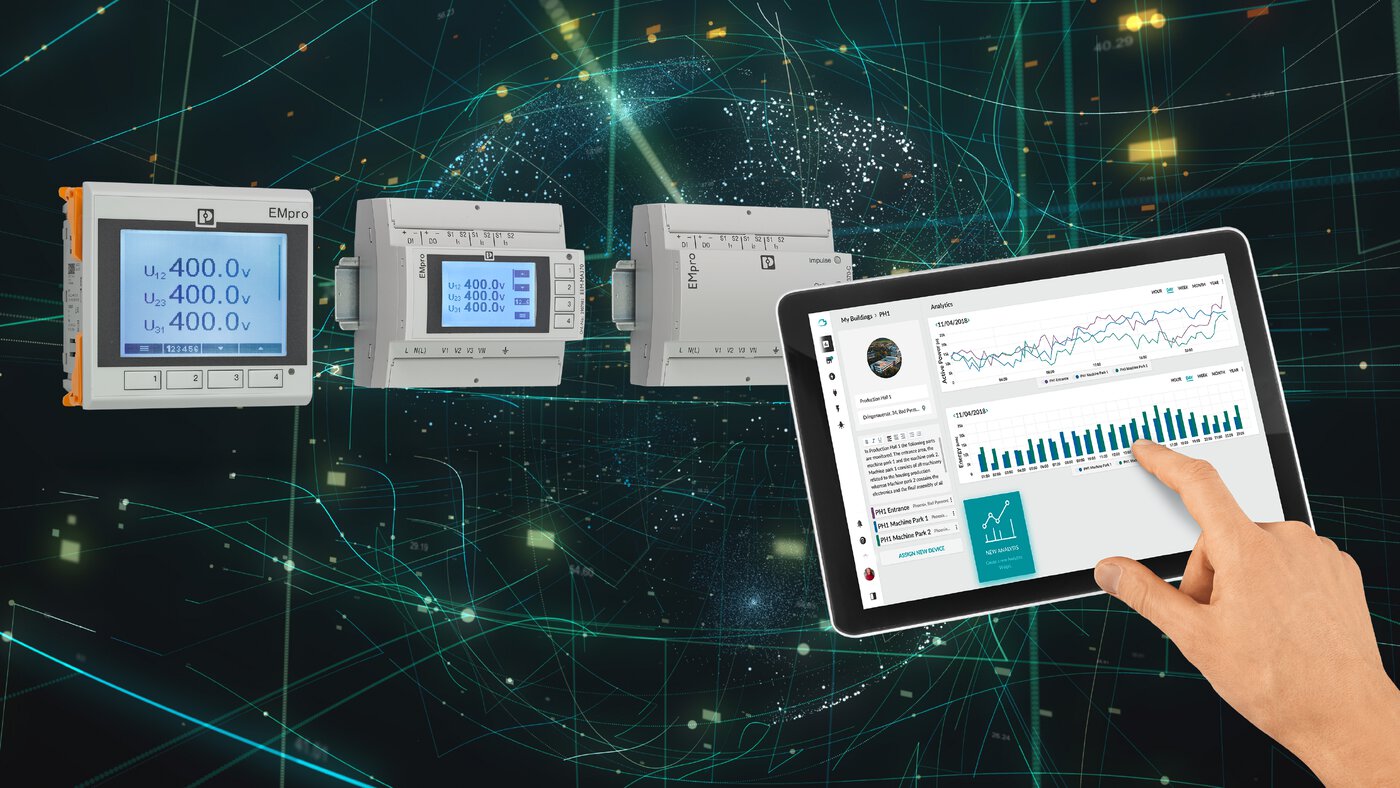 Our energy solution keeps you well-informed of how much power you use, what your major loads are, when you use electric power the most, how much you pay for it, and the quality of the power you use.
Control System Integration
Based on our experience in industrial automation, we offer a wide range of process solutions to meet your challenges. Our process expertise in batch, process optimization, and safety system solutions and services can help you to accomplish your goals.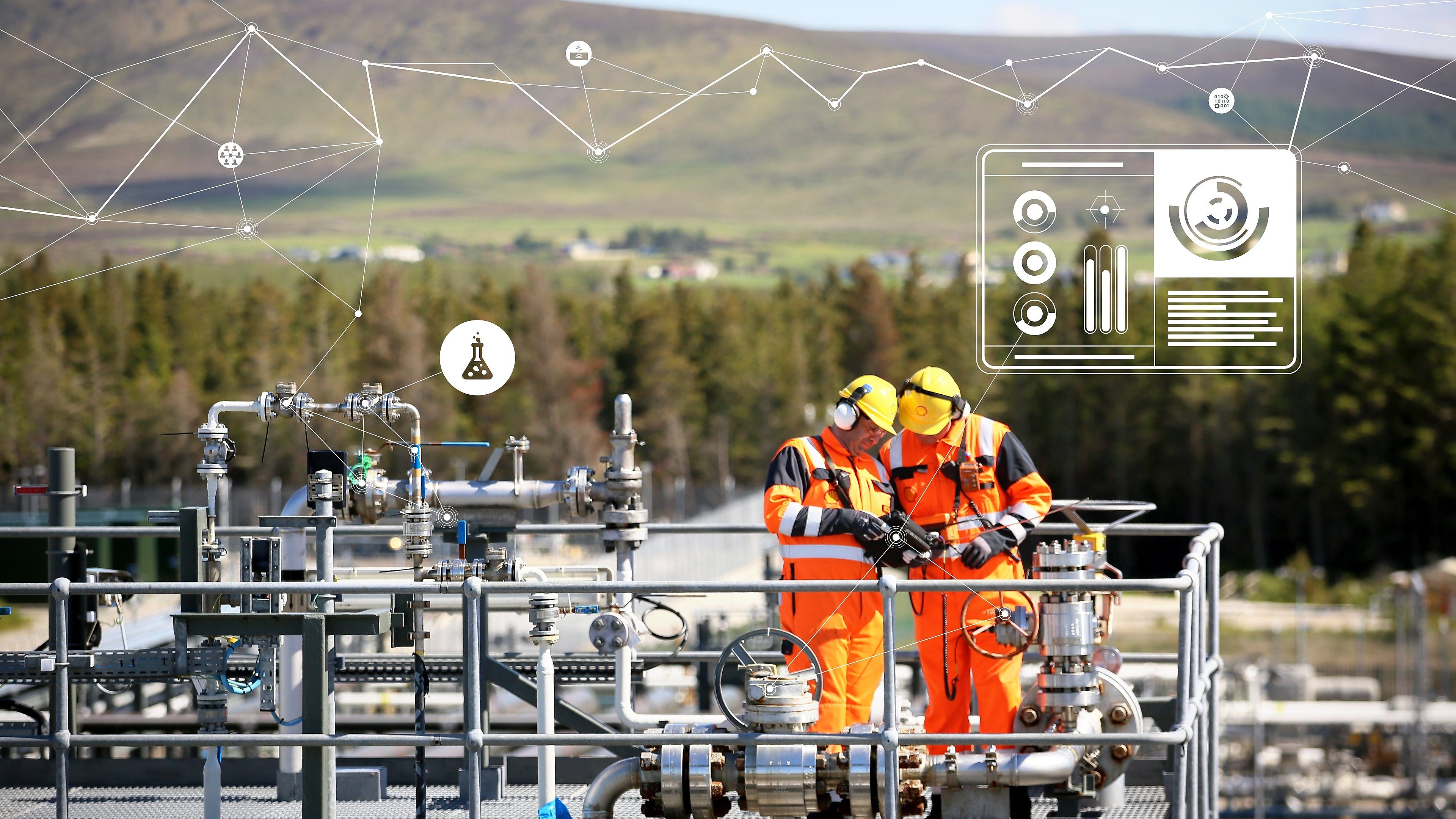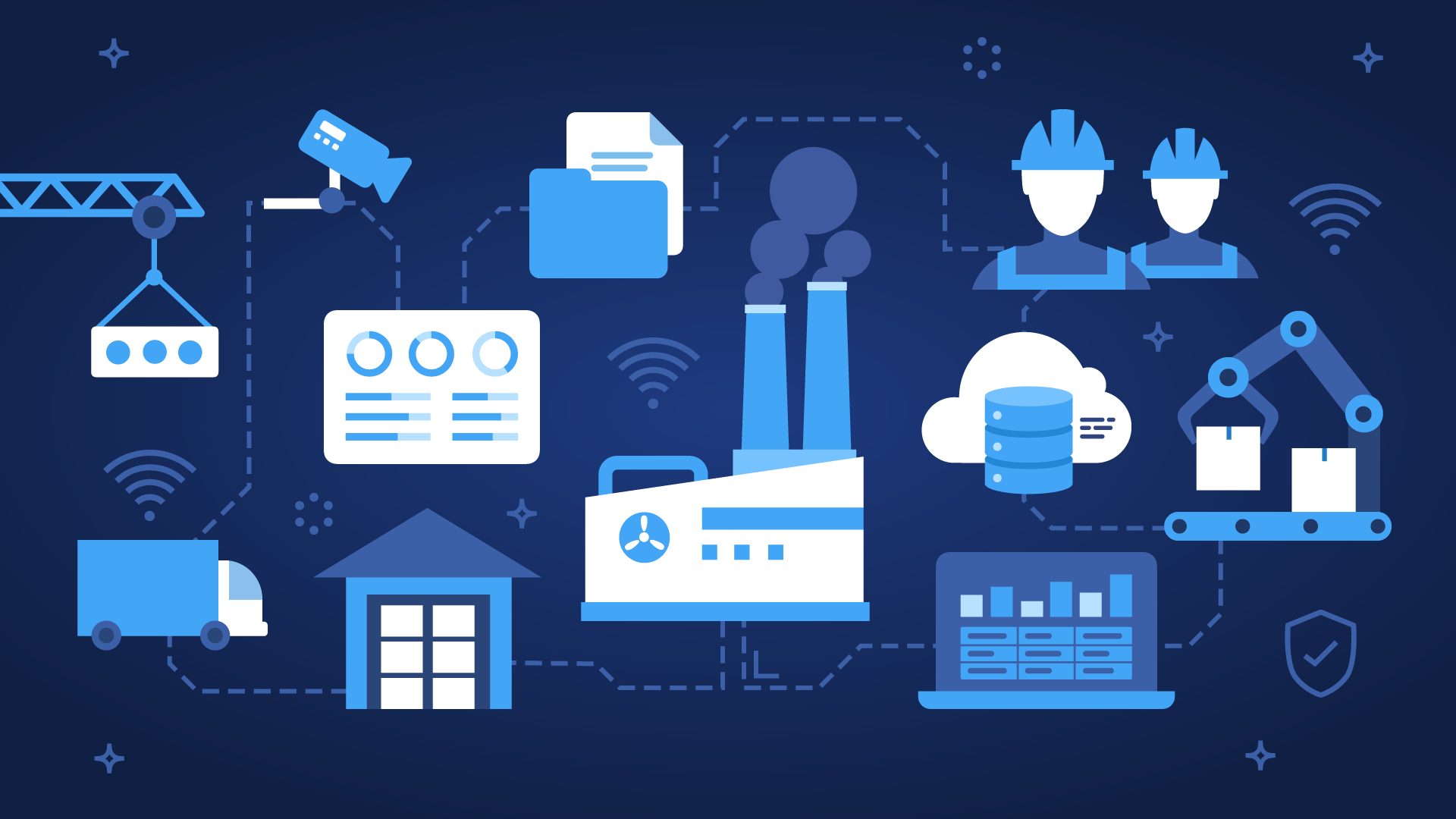 An Industrial IoT platform collects, normalizes and stores data from all OT assets and systems locally. Ready-to-use data powers real-time analytics on the factory floor and can be shared securely with any cloud, enterprise or machine learning system for more strategic data initiatives.