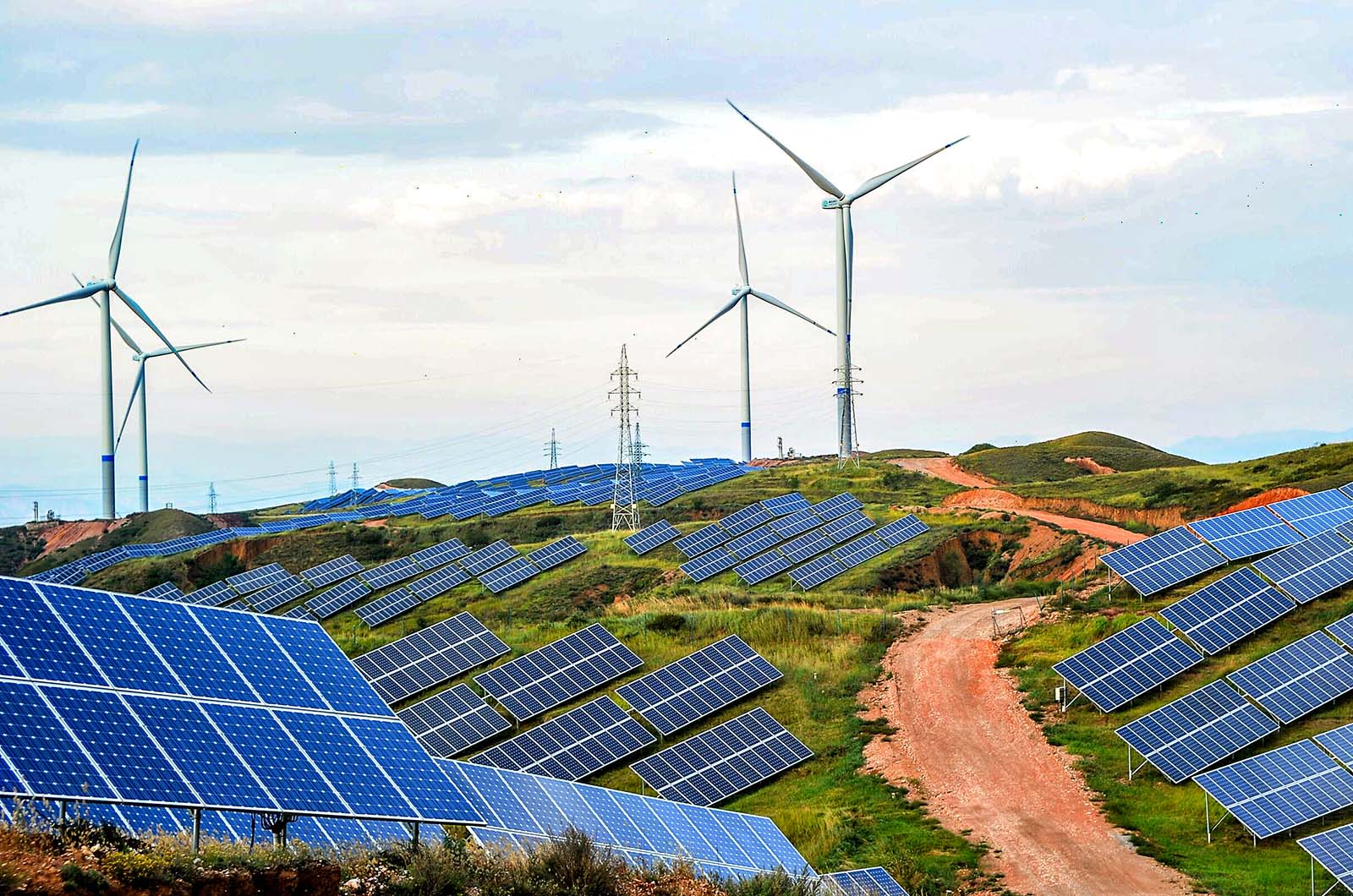 Next Generation Engineering Company
INKOEL is a system integrator and engineering company dedicated to accelerating the energy transition to a carbon-free economy by deploying residential, commercial and industrial smart microgrids powered by renewable energy, and designing and manufacturing charging stations and infrastructure for electric vehicles. We also provide smart, sustainable and digital solutions for various industries in line with Industry 4.0 trends.
To provide smart microgrid energy, EV charging and digital automation solutions needed today while building a cleaner and greener world for tomorrow.
Accelerate electric vehicle adoption by offering the best charging experience to its customers.
Climate change cannot be solved without substantial advancements in technology.
Digital process automation is defined as a method of using digital technology to automate processes and optimize workflows.
Energy transition refers to the global energy sector's shift from fossil-based systems of energy production and consumption — including oil, natural gas and coal — to renewable energy sources like wind and solar, as well as lithium-ion batteries. pollution.
We live in a data-driven world that requires digital dexterity and customer-first innovation. It is also a cultural change requiring organisations to continually challenge the status quo and prioritise long-term digital transformation. Certificates: ISO 9001 Certificate Rockwell Automation Recognised System Integrator Endress + Hauser Certificate Authorization Phoenix Contact Certificate Authorization 2021 National Confederation of Entrepreneurs Organizations of Azerbaijan Republic