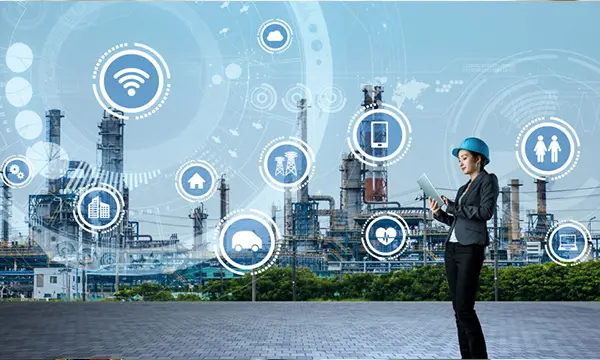 Digital transformation is an innovation and productivity accelerator. It's also a complex endeavor. Today, only 16% of industrial organizations have embarked on enterprise-wide digital transformation programs. Most attempts result in false starts as companies struggle to turn investments into results.
 So how do you find success?
Start with a business-first, not technology-first, approach. Our digital transformation consulting team can work with you on a strategic plan that addresses priority use cases, business justification, change management, and an execution roadmap for technology implementation and support. All customized to your unique objectives and digital maturity level.